Life and Portrait Art Model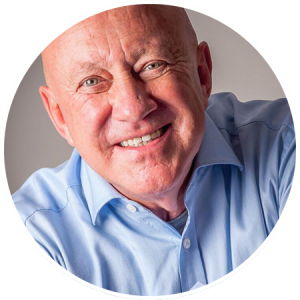 I am a mature male model with extensive experience of life and portrait modelling in London and the Home Counties.
I have my own transport, as well as being close to a mainline station 30 mins from central London. I am willing to travel within a 50 mile radius of my location, and available to work weekday daytimes and evenings, and at the weekend.
My modelling repertoire comprises of a series of 2-10 minute 'dynamic' poses sometimes with props, and then more 'static' seated and reclining poses of 15-90 minutes, and all-day single poses. I can bring props, lights, and other cushions/mats if required.
I model for individual artists, and for tutored and untutored class sizes of 5 to 25 students. I am a naturally gregarious and friendly person, and can relate to the tutor and students to obtain the most from an art session.
I am a full member (# 2865) of the Register of Artists' Models (RAM).
I have a current Enhanced DBS Certificate for working in schools and colleges.
Height: 172cm
Weight: 84kg
Body type: Stocky
Eye colour: Green
Facial hair: None
Hair length: Shaved head
Tattoos and Piercings: None